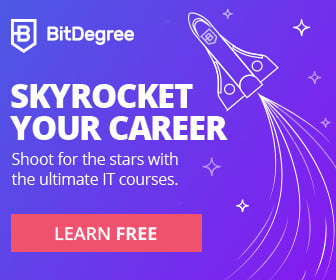 XRP has been seeing mixed price action in recent times. After seeing an explosive rally up to highs of $0.32, the cryptocurrency hit some insurmountable resistance that slowed its ascent and caused it to enter a consolidation phase.
The cryptocurrency has now been struggling to break above $0.30, and it does appear that bears have built some resistance around this price.
If buyers do surmount this level in the near-term, they then must shatter the resistance that sits around its recent highs of $0.32.
One analyst is noting that he believes XRP is currently coiling up to make a massive upside movement in the coming days and weeks.
This movement could, he claims, send the token as high as $0.93 in the near-term, with a few crucial factors supporting his theory.
He points to its breaking of a 950-day downtrend, as well as its ability to reclaim its key support, as events that suggest this type of parabolic movement is imminent.
XRP Struggles to Escape Effects of Bitcoin and Ethereum's Weakness
At the time of writing, XRP is trading down just under 2% at its current…