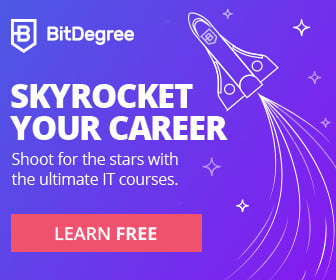 Barron's, an American finance publication operated by Dow Jones & Company, has given a rare suggestion to its audience to hedge their stock portfolios ahead of the upcoming election. The risk hanging over the market could also be responsible for the recent collapse in Bitcoin.
Given the recommendation, how should crypto investors consider hedging their portfolio too? Or should stock market investors consider hedging against uncertainty with Bitcoin?
Barron's Warns Of Stock Market Decline, Recommend Hedging Portfolio Ahead Of "Weird" Election
In a new report from financial market magazine Barron's, the firm advocates hedging a stock portfolio against the coming uncertainty surrounding the 2020 presidential election.
"Portfolio hedging is something we rarely endorse because most investors are terrible at it, and the market generally prices downside put options with such intense fear premiums that most people stand a better chance of winning the lottery," the report starts off with.
Even with lottery-like odds, Barron's is still saying it is wise for even unskilled…