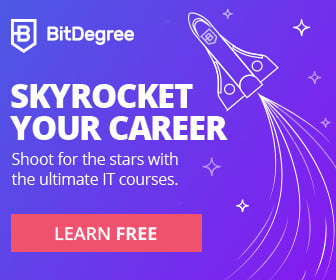 Bitcoin has seen some incredibly bearish price action throughout the past few days, with the cryptocurrency's price declining to lows of $9,900 before being able to find some strong support.
The buying pressure here did prove to be rather significant, as it allowed the token to rally higher and once again stabilize within the lower-$10,000 region.
This mixed price action has done little to offer insight into its near-term trend, but it does appear that BTC is at a pivotal point.
Any sustained dip below $10,000 could cause it to post even further losses, whereas further strength may allow it to establish its $9,900 lows as a long-term bottom.
One analyst is noting that on-chain data seems to suggest that BTC is strong from a fundamental perspective, which may mean that its ongoing descent won't last for too much longer.
Bitcoin Shows Signs of Weakness as Bulls Struggle to Defend $10,000
At the time of writing Bitcoin is trading down just under 3% at its current price of $10,200. This is around the price at which it has been trading throughout the past few days,…