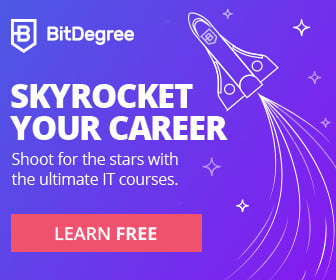 Of all of the crypto currencies currently created very few have usability cases that are strong. Currently on CMC (Coin Market Cap) the most famous Crypto listing website there are over 2000 projects listed. Many of these projects do not have wallets for different platforms to store their token or coin. Also others do not have a way for merchants to accept their token or currency. This creates a vacuum and makes many crypto currencies as investor currencies and not products that can be used in the real world.
Bitcoin Token was created for real-life use and liquid-ability. Early on the developers created wallet apps that worked on 5 different platforms (Chrome Browser, MAC OS X, Windows, IOS Apple and Android). This alone set BTK (Bitcoin Token) apart from many projects. The wallet app includes functionality such as a secure seed phrase similar to Coinomi, Bread App or other very secure apps in the Market.
Recently the Bitcoin Token developers released a new App on Android that allows Merchants to accept BTK. The uses for this app can vary from someone who wants to collect rent, or friends who want to share money, or the obvious solution of merchant stores using the app to accept BTK for products and services. The BTK Accept App can be downloaded right now in the Google Play store.
This platform is called: Bitcoin Token Accept. It not only includes the new merchant BTK accept app, but also integration into a physical Kiosk device called: KioskZ. This Kiosk is the brain-child of BitcoinZ currency. And is in distribution to stores and namely restaurants where people can order on the top 5 crypto currencies including Bitcoin Token. Including a liquidiblity solution through an online exchange for merchants to convert tokens or coins into BTC easily. You can see a demo of the actual KioskZ in this video: https://www.youtube.com/watch?v=WQRxQLaLOsU
Currently Bitcoin Token (BTK) is ranked just over 950 of all crypto currencies on CMC and is growing fast, see: https://coinmarketcap.com/currencies/bitcoin-token/
With the official launch of the BTK Accept Platform, merchant adoption is around the corner. You can learn more about BTK on their official twitter and telegram group.
If Crypto currencies are to survive and grow real-world adoption will need to happen and Bitcoin Token is aimed at making that a reality.