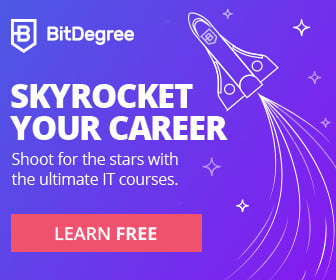 After a strong retracement from its all-time high price, Band Protocol (BAND) is back in business. The Chainlink (LINK) competitor has surged 15% in the past 24 hours alone according to data from CoinGecko.
The coin now trades at $16 as of this article's writing. This is a price that is almost a new all-time high for the prominent cryptocurrency. BAND's previous all-time high was $18, where it was rejected in a notable fashion in early August.
The Chainlink competitor seems poised to move higher due to fundamental trends, along with a notable technical breakout.
Why Band Protocol Is Breaking Out
BAND is seemingly surging higher due to one piece of fundamental news.
On August 31st, the Band Protocol team revealed that it has strategically partnered with the Tron Foundation to bring the oracle service to TRON:
"TRONFoundation has strategically partnered and successfully integrated Band Protocol into TRON, one of the largest blockchain platforms, to provide scalable and secure $BAND…