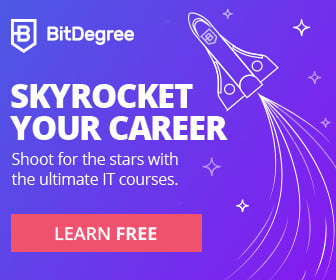 Chainlink has seen a swift rebound today after posting some intense weakness yesterday. This has allowed it to recapture its position above $15.00, and it is now showing some signs of technical strength as analysts watch for further upside.
In the near-term, which direction it trends may depend largely on its ongoing trendline breakout, which could be enough to send it surging significantly further in the coming days.
One analyst believes that this breakout could mark the start of its next major bull trend.
It is also important to note that LINK was able to slow its descent before it broke below multiple crucial support levels. The defense of these levels is a bull-favoring sign.
That being said, it is currently pushing up against its first major resistance level, which sits around $16.
Analysts are noting that whether or not it can shatter this level may be the factor the determines just how high it can climb in the days and weeks ahead.
Chainlink Sees Mounting Momentum Following Recent Downturn
At the time of writing, Chainlink is trading up over 12% at its…