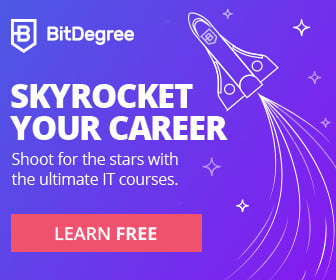 Whilst US equity markets fell last week due to drops from Big Tech, the European market plodded along and the FTSE All-Share Index rose moderately. Bitcoin and a number of alts remained relatively steady, despite some momentary blips as bitcoin very briefly dipped below the $10,000 level on both Monday and Tuesday.
Simon Peters, analyst, eToro:  On-chain metrics belie the dips below $10,000
Despite the drops we saw throughout last week, we failed to see a close below $10,000 and although the sentiment in the community is clearly not overly bullish, I would say that it remains relatively neutral. That doesn't always make for the most interesting story (and certainly not the punchiest line on which to hook a newsletter), but it does show a certain level of maturity in the sector.
As we discussed in the previous newsletter, Jerome Powell and the Federal Reserve have now changed their inflation target to an average of 2% over time, rather than aiming to hold at 2%. With the central bank no longer obliged to cut rates if we see a rise above that level, investors will…