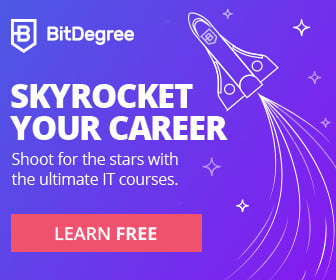 Equity markets closed on an all-time high of 3,389.78 on Wednesday, surpassing the record of 3,386 set on February 29th. Despite this, doubts remain about the global economy, with the Federal Reserve's meeting minutes highlighting concerns on the pandemic's continued impact. Meanwhile, the FTSE All-Share and STOXX Europe 600 also suffered a dip. It was a mixed week for crypto, with pushing the $12,000 level and some altcoins taking a few step backs, following their recent race forward.
Simon Peters, market analyst: Bitcoin breaking through the $12k barrier
It was a solid week for crypto in general, with bitcoin leading the charge. A couple of weeks ago, I touched on the moment that bitcoin broke through $12,000 before dropping back down. A similar event occurred last week, but this time bitcoin kept its head above the surface to grab a few more lungs of air before sinking to $11,700. Without meaning to strain the nautical analogy, was this a watershed moment?
Perhaps. But it's important to note the low level of bitcoin currently on exchanges, which creates…