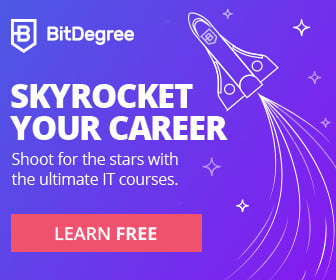 Leading cryptocurrency Bitcoin is cementing its position as a mainstream macro asset.
As cryptocurrency was advertised on TV screens nationwide last week, and in the pages of the Financial Times, the bitcoin adoption rush has intensified. Day trading social media mogul Dave Portnoy is dabbling in cryptocurrency, and MicroStrategy, a listed company with over $1 billion in revenue, has chosen bitcoin as a reserve asset. Even former skeptic George Ball, chairman at investment firm Sanders Morris Harris, has advised investors that Bitcoin is a safe bet.
These fundamental developments have buoyed the crypto market. Ethereum has broken through the $400 level to hit a two-year high at $440, defying critics who are keenly debating the supply of the cryptocurrency on Twitter, and marking gains of more than 400% since the March low.
Bitcoin meanwhile has quickly recovered from a sudden drop early last week, to once again push against key resistance at the $12K level.
This Week's Highlights
MicroStrategy Makes Landmark Bitcoin Play
Tron and EOS Take the…