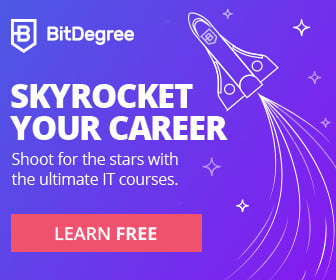 Another week, another round of Crypto Tidbits.
It's been an explosive week for the Bitcoin and crypto market, to say the very least. Bitcoin surged from under $10,000 to as high as $11,500 this week. Over the past seven days, the asset has gained approximately 20% — the best weekly performance in many months.
Chart of BTC's price action over the past two weeks from TradingView.com
Bitcoin's recent price action comes as a breath of fresh air for crypto traders, which had to deal with BTC flatlining in the $9,000s for around two and a half months. The leading crypto asset is attempting to pass the local highs of $11,500 as this article is being written.
Despite the strength of the breakout, Bitcoin's macro volatility indicators remain at historically low levels. This may suggest, according to Bitazu Capital's Mohit Sorout, that BTC has room to rally to the upside as ongoing volatility seems to be favoring bulls.
This latest rally in the crypto market has brought Bitcoin above the pivotal $10,500 resistance. $10,500 marked the top of three separate Bitcoin…