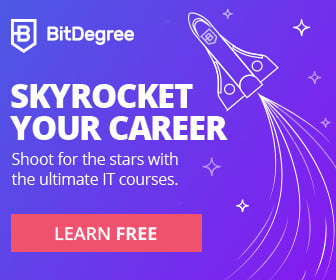 The Ethereum-based LEND, the native token for the Aave protocol, has seen a stunning performance over the past few months as DeFi has risen to prominence. The asset has gained in excess of 5,000% from the lows of 2019. It now trades for $0.76, up around 200% in the past month alone.
LEND's rally has seemingly been unstoppable, with the asset managing to climb exponentially after the March capitulation. According to a new analysis, though, LEND may be reaching unsustainable heights.
Ethereum DeFi's LEND Could Correct as Price Is Seemingly Overbought
LEND has slipped 7% in the past 24 hours after a rally on news of a positive regulatory event for the Aave protocol.
The asset may be poised to reverse even further to the downside as it seemingly remains overbought on a macro time frame.
Brave New Coin analyst Josh Olszewicz shared the chart below on August 27th. It shows that LEND is above the two times multiple of the one-year moving average.
Although this is the first time LEND has…