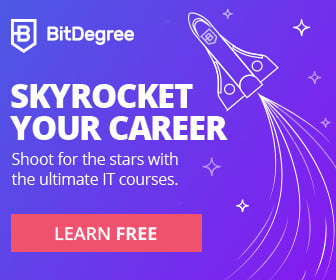 On Tuesday morning, Bitcoin once again dropped under $10,000 and Ethereum pushed lower. After a poor open in legacy markets, including gold, the leading cryptocurrencies were brought lower.
Top decentralized finance (DeFi) coins based on Ethereum, though, have embarked on a healthy recovery. This comes after a brutal drawdown of 30-50% for most prominent altcoins, triggered by fears of a return to a bear market.
Ethereum DeFi Coins Bounce After Brutal Drop
Data from CoinGecko indicates that top decentralized finance coins are up 3-10% in the past 24 hours after a brutal correction over the past week. The coins that have bounced include Aave, UMA, Compound, Ren, Status, and ThorChain.
DeFi coins may be benefiting in the short term from adoption in China.
As reported by NewsBTC previously, DeFi innovator Cole Kennelly found that "the number of WeChat searches for DeFi is at record levels." He noted that on September 2nd, there were nearly one million unique searches for the term "DeFi."…