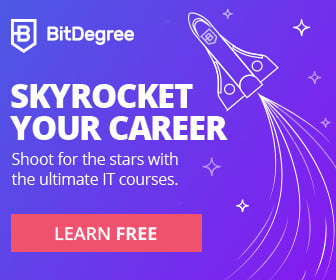 Most readers are likely aware of Yam Finance, an Ethereum-based decentralized finance project that took the industry by storm last week. Announced just earlier this month by five developers in the space, the project, whose native token is YAM, exploded out of the gate.
Within the span of a few hours, YAM grew to a market capitalization in the millions. Also, the value of cryptocurrencies locked in the Yam Finance protocol reached hundreds of millions. At its peak, there was more than $650 million worth of Ethereum, Maker, Compound, Synthetix, and other altcoins allocated to Yam smart contracts.
But just two days after it launched, Yam imploded due to an issue with a core contract mechanism. The $650 million worth of assets locked in the contracts was safe, but there was a bug that made YAM basically worthless.
The bug also ensured that approximately $500,000-750,000 worth of yCRV was lost to the ether.
Ethereum's Yam Finance Protocol Is Being Revived
Despite…