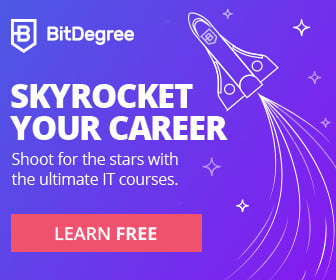 Ethereum has been trading in close tandem with Bitcoin in recent weeks, but this correlation showed some signs of degrading just a couple of days ago when the cryptocurrency rallied to highs of $410 while BTC remained stuck below $12,000.
This rally proved to be fleeting, however, as it was quickly followed by a massive influx of selling pressure that has since led it to decline below $390.
ETH is now showing some overt signs of weakness as its upwards momentum continues faltering.
This rocky price action has resulted in it forming what appears to be a head and shoulders (H&S) pattern.
There's a possibility that this pattern will be confirmed in the near-term, as a break below its neckline around $380 is all it would take.
If confirmed, one analyst is noting that a move to $320 could be imminent.
Ethereum Shows Signs of Weakness as Selling Pressure Mounts
At the time of writing, Ethereum is trading down nearly 6% at its current price of $385. This marks a notable decline from daily highs of just under $410 that were set yesterday afternoon.
Today's decline has…