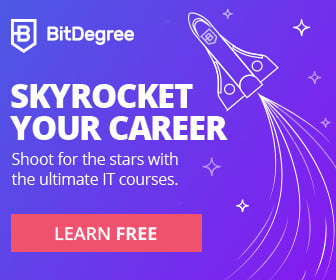 Bitcoin price today smashed back above $11,000 and is attempting to hold currently. The incredibly bullish price action following a retest of resistance turned support could have given bulls the confidence to push the crypto asset's price much higher.
But as bullish momentum builds in Bitcoin, altcoins have turned bearish. According to one crypto analyst, alts are "in trouble" no matter which direction the first-ever cryptocurrency heads next.
Analyst: Bitcoin Is Bullish But Is Ready To 'Rekt' Alts Whatever Route It Takes
Bitcoin has been the best-performing mainstream asset of 2020, beating out stocks, gold, and just about everything else. However, digging deeper into the crypto space, 2020 has been all about altcoins.
Ethereum has outperformed Bitcoin by an enormous margin, while DeFi tokens, Chainlink, and several small-cap altcoins have easily bested BTC's year-to-date ROI.
Related Reading | Did Bitcoin Just Confirm It's Largest Reversal Pattern In History?
Suddenly, however, the tides have turned. After a controversial selloff from a "food" token founder in…