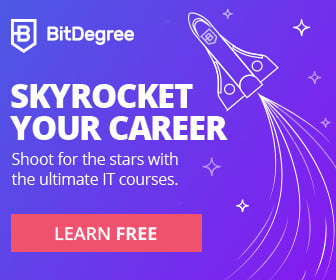 The ongoing tensions between the U.S. and China could boost crypto should certain events transpire, say certain investors.
Ongoing China-US Tensions May Be Able to Boost Crypto: Dovey Wan & Others
President Trump announced that U.S. businesses can no longer transact with Tencent and ByteDance. Tencent is best known for WeChat and ByteDate is best known for TikTok.
Although it seems that this move was to pressure those two platforms, some think that the fundamental value of crypto is boosted if Trump next targets Chinese fintech firms. As Dovey Wan of Primitive Ventures said:
"If US banning payment providers like wechat pay, alipay etc and further manipulates SWIFT on banking wire relationship to impose political clout is the best adoption push for crypto usages worldwide. Cant be more bullish."
This is a sentiment that has been echoed by Su Zhu, the CIO/CEO of crypto-centric hedge fund Three Arrows Capital. As reported by NewsBTC, when President Trump…