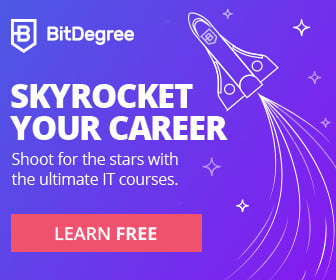 Ethereum and the entire crypto market have been battered by Bitcoin's weakness, with the benchmark cryptocurrency's decline creating headwinds that have caused most digital assets to post serious losses.
Some believe that this recent downtrend has marked an end to the bull run that many digital assets have been seeing as of late, with tokens within the Ethereum-based DeFi sector being particularly hard hit by this recent downturn.
That being said, one analyst is noting that there are some signs that the market – and the DeFi sector in particular – is bottoming.
He is pointing to incredibly low gas fees as one reason why the crypto could be in for some upside in the days and weeks ahead.
Because low gas fees signal that demand for Ethereum blockspace is also low, the analyst concludes that this signals that DeFi investors are holding strong and not offloading their holdings just yet.
Ethereum and DeFi Sector Hit Hard by Recent Bitcoin Selloff
Bitcoin has been sending shockwaves throughout the entire crypto market throughout the past few days and weeks, with…