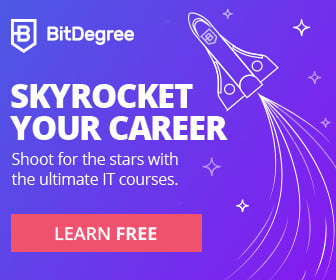 Cryptocurrencies, especially Bitcoin, are a frequent target for cybercriminals. Virtual currency is prone to attacks and illegal mining from hackers or hacktivists worldwide. That happens because federal laws do not yet protect digital currencies.
Businesses that operate with any cryptocurrencies can save themselves a lot of money, reputation tarnished beyond repair, and potential legal actions with a simple risk assessment.
Here is what you should know about it.
How Can Risk Assessment Help Your Company? 
Risk assessment can tell you a lot about your current cybersecurity situation and where you stand. Some companies, especially those of a higher profile, in larger cities that are reliant on cryptocurrencies, are likely to be a target of various cybercrimes.
Companies that perform risk assessments will be able to identify if you have a higher likelihood of being the next victim of cyberattacks depending on your location, business size, and clientele. Regular assessments can pinpoint any potential weaknesses in your systems. Uncovered vulnerabilities or threats…