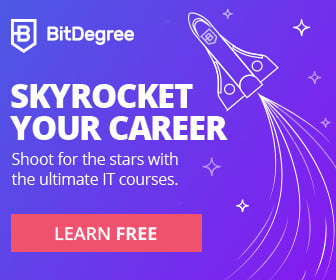 Bitcoin's price has been caught within a strong uptrend throughout the past several weeks, although this momentum is showing some signs of stalling as the cryptocurrency consolidates within the upper-$11,000 region.
Analysts are now noting that BTC may soon see a strong uptrend due to inflows of capital from retail traders who are just entering the market for the first time.
This group of investors may provide Bitcoin with a strong base to grow upon and is indicated by the number of addresses holding over 1 BTC coupled with BTC's expanding price.
One trader is also pointing to the benchmark cryptocurrency's daily active address count as one indicator of technical strength.
He is noting that this metric is close to where it was during the June 2019 peak, despite BTC's price being several thousand below where it was at this time.
This shows that the cryptocurrency is fundamentally robust at the present moment and could be poised to see further upside in the coming days and weeks.
Bitcoin Sees Strong Fundamental Growth Despite Consolidation Phase
At the time…