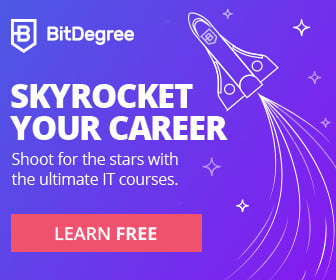 Bitcoin has flirted with falling under $10,000 multiple times over the past week. If you take a look at BTC's recent price action, you will see a series of bottom wicks just below $10,000. This shows that Bitcoin traders do not want the leading cryptocurrency to trade under that pivotal support level.
By NewsBTC's count, the coin has slipped under $10,000 on at least seven occasions over the past week.
Analysts have become worried as they fear the support will eventually be broken. The loss of that level, some have postulated, will trigger a strong collapse that likely takes Bitcoin to the low-$9,000s,
Fortunately for bulls, a prominent trader believes that Bitcoin will hold the crucial level. The trader in question is one that has historically been accurate in his calls, predicting BTC's drop to $3,000 in 2018, then the recovery to $14,000, then the subsequent drop.
Bitcoin Will Hold $10,000, Says Historically Accurate Trader
One pseudonymous trader only known as "PentarhUdi"…