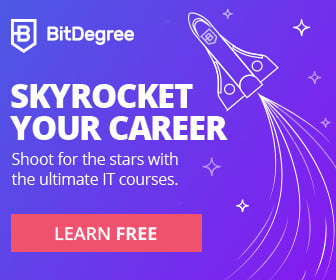 Tezos (XTZ) has been posting strong price action throughout the past several days, bucking the market-wide consolidation trend as its price stabilizes above $3.00
After facing some turbulence this past weekend alongside the rest of the market, the cryptocurrency has been slowly grinding higher, surging from lows of $2.80 that were set on Saturday to highs of $3.30 earlier today.
It did face some resistance at these highs, however, as it faced a slight rejection here that has sparked a short-term consolidation trend.
This strength comes as the cryptocurrency sees a massive influx of new open interest on Bitfinex that is overwhelmingly skewed in favor of long positions.
It is possible that XTZ will continue following in Chainlink's footsteps and soon reclaim its 2020 highs of over $3.60 that were set in late-February.
Tezos Shows Signs of Strength as Analysts Eye Move to $4.00
At the time of writing, Tezos is trading up nearly 6% at its current price of $3.25. This is around the price at which the cryptocurrency has been hovering throughout the past several days…