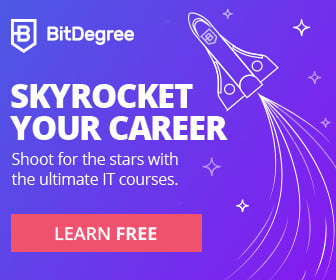 Chainlink (LINK) is exploding higher once again. In the past 24 hours, the leading altcoin has surged 12.33% against the U.S. dollar, outperforming Bitcoin's 0.5% performance.
At the $19.00 price that LINK is trading at, the cryptocurrency is at an all-time high. This is the latest high in series of higher highs set over recent months, enabled by an influx of investors into the altcoin.
Many analysts have been confused by this price action, as LINK now has market capitalization just $4 billion shy of Tether. There seems to be a growing sentiment within some circles, though, that a high is near.
What's Up With Chainlink?
Many are congratulating Chainlink investors for managing to push the asset so far to the upside, yet there are some that think a top is near.
While published below the ongoing pump, this recent chart from the head of technical analysis at Blockfyre shows that LINK is nearing a top by Elliot Wave standards.
Elliot Wave is a form of technical analysis…