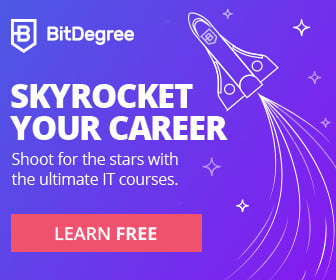 After a multi-year bear market, Litecoin (LTC) has finally begun to move higher over recent days. The asset has gained around 20% since the lows of last week at approximately $55.
While there are many arguing that LTC has momentum, one analyst says that Litecoin is one of the "better bearish plays" in the crypto market right now. This same analyst has also expressed a bearish opinion about Bitcoin, arguing that the asset could retrace to the $8,000s in the months ahead.
Litecoin Is One of the Better Bearish Plays
According to a full-time crypto trader, Litecoin may be in a precarious position because it is running up against a pivotal resistance. He shared the chart below on August 17th, which shows that LTC is "entering an (unfortunately large) key resistance zone" that it has already been rejected from once.
"$LTC / #Litecoin – Seems like one of the better bearish plays on the market right now. The $BTC pair is doing a weekly bearish retest while the $USD…