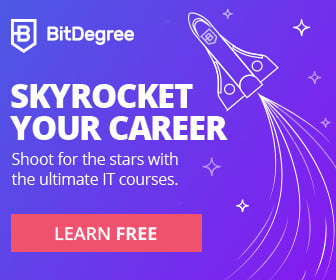 Bitcoin broke above $10,000 and is trading well above the key level. Ethereum is up over 200% year to date, and the rest of the crypto market is right behind it. However, small-cap altcoins have been beating out all major crypto assets three-to-one over the last month. But what is causing the significant outperformance?
Total Crypto Market Rallies 100% In 2020, Small-Cap Altcoins Benefit The Most
Before the recent pullback across crypto, the total market cap rose a full 100% in 2020. During the greater crypto market rally, Bitcoin dominance has dropped considerably, allowing altcoins to shine.
Ethereum, for example, has beaten Bitcoin by a large percentage, with nearly three times the ROI in the same timeframe. Other altcoins, such as Chainlink have fared even better, as has the entire DeFi space.
Related Reading | Small Cap Altcoins Have Outperformed Bitcoin By 5x in 2020
It's led the total altcoin market cap to also edge out Bitcoin in terms of overall year to date gains. Crypto analysts refer to this change in trend as an altcoin season, and it is not uncommon…