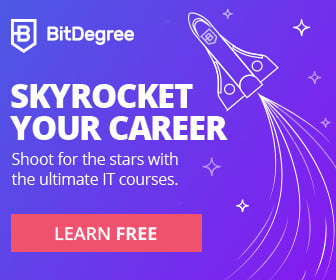 XRP has been seeing mixed price action in recent weeks. The cryptocurrency was able to post some massive gains just a couple of weeks ago, but its momentum has since stalled after it faced a firm rejection at $0.33.
From the point forward, the crypto has been drifting lower ever since, eventually tapping lows of $0.27 before finding some support.
The cryptocurrency is now starting to show some signs of life as its buyers attempt to propel it past its heavy resistance at $0.30.
This level has catalyzed multiple rejections in the past, but it is imperative that bulls surmount it in the near-term if they want to spark any further upside.
Analysts are now noting that the cryptocurrency's recent dip led it to test a crucial support level, with today's climb marking a bounce at this level.
This is a bullish sign that may indicate upside is imminent for XRP.
XRP Flashes Signs of Strength as Analysts Eye Upside
At the time of writing, XRP is trading up just under 1% at its current price of $0.297. This is just below its key resistance level that has been holding strong…