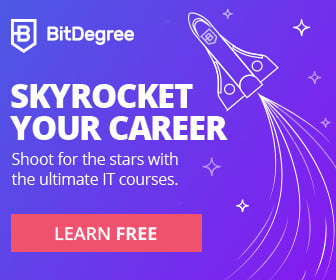 XRP is currently pushing higher alongside Bitcoin and the rest of the cryptocurrency market.
The digital asset has been struggling to break above the resistance that exists between $0.30 and $0.33, but it now appears that bulls are vying to push it past this key region.
Where it trends next may largely depend on whether or not BTC can maintain its newfound position above $12,000. A failure for it to do so could lead it to see a sharp decline back towards its $11,200 support.
This would also likely create a headwind for XRP and other major altcoins, sending them spiraling lower in tandem.
Despite this still being a realistic possibility, analysts are noting that XRP's recent price action has been incredibly strong.
One trader has even gone so far as to note that its bull run has officially started and that multiple technical factors are now working in its favor.
XRP Pushes Towards Key Resistance Following Bullish Technical Breakout
At the time of writing, XRP is trading up just over 2% at its current price of $0.31. This marks a notable upswing from daily lows of…