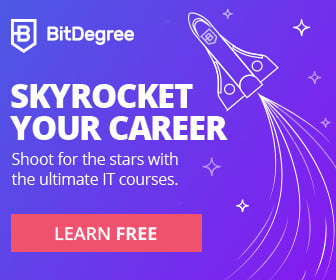 XRP has been incurring some incredibly strong price action throughout the past few days, allowing it to erase some of the underperformance it had been experiencing throughout the past several weeks.
The cryptocurrency is now pushing up against a crucial resistance level that has yet to be broken above for an extended period of time.
One analyst is noting that this level may continue acting as strong resistance in the days ahead, with another rejection here potentially doing significant damage to its near-term outlook.
There is one striking fractal that suggests XRP could be in the early stages of its next parabolic push higher.
Whether or not this pattern replicates itself in the near-term will depend on how it reacts to this crucial near-term resistance, and how the aggregated market trends in the coming days and weeks.
XRP's Rally Stalls as It Reaches Key Resistance; Will It Break Above It?
At the time of writing, XRP is trading up marginally at its current price of $0.30. This is around where its uptrend has stalled throughout the past couple of days after…