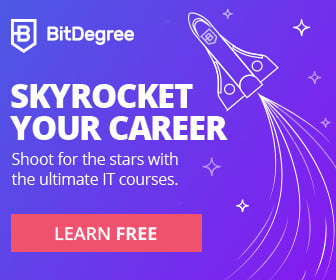 XRP has been trading in close tandem with Bitcoin and Ethereum in recent weeks, which has exposed it to significant selling pressure throughout the past few days.
Analysts are now widely noting that the cryptocurrency could be well-positioned to see further weakness in the near-term if it stays below a crucial support level that its bulls were ardently defending.
The break below this level overnight seems to be a grave sign for its near-term outlook, suggesting that is buyers may be losing their strength.
Where it trends next will likely depend on whether or not Bitcoin and the rest of the crypto market can break above the near-term resistance levels that have been established as a result of the recent market-wide price decline.
One result of XRP's recent weakness has been it ceding its spot as the third-largest cryptocurrency by market cap, being passed by Tether (USDT).
XRP Loses Key Support Level as Selling Pressure Ramps Up 
At the time of writing, XRP is trading up just over 1% at its current price of $0.29. This marks a notable decline from recent highs of…